Welcome to Intuitive Fitness & Heatlh
Personal Trainer – Nutrition Coach
Training Advices
The best training and coaching training for you.
Nutrition Advices
Improve your results with nutrition coaching.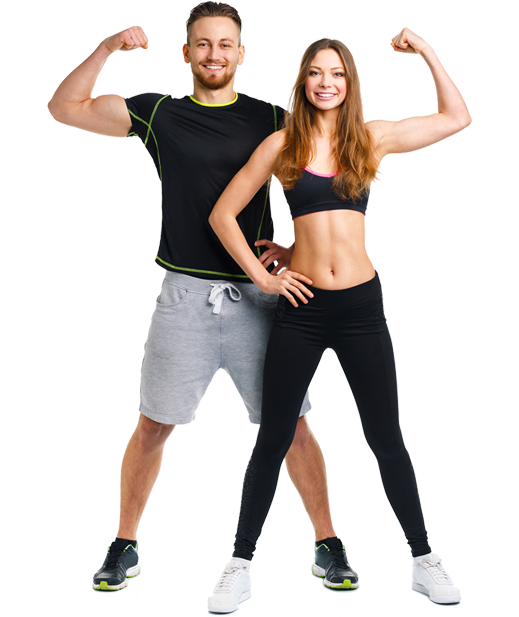 Some reasons why people choose our services.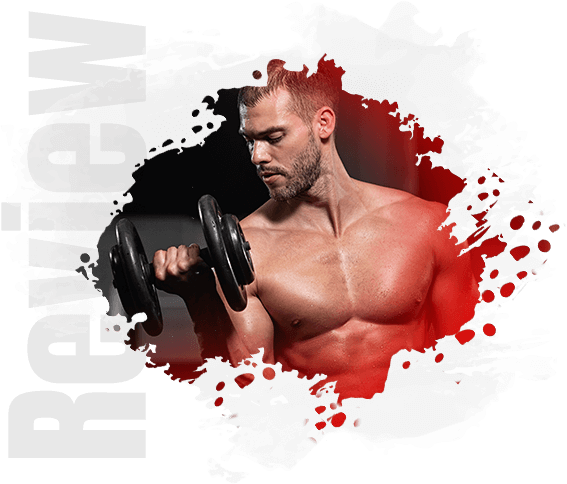 Some testimonials from our clients.

Working out with Veronica was the best thing that could have happened to me during a challenging time in my life. Veronica is hands down the one who had the greatest impact in me, as I watch my body transform under her guidance.

Veronica Hernandez has been such a fantastic resource, the only thing I wish, is that I had met her sooner. Thank you for teaching me to learn to love myself and my body and the food I choose to eat.
Latest news from our Blog